CONNECT WITH US TODAY.
YOUNG WILLIAMS
LAW FIRM, PC
Business, Commercial & Litigation Attorneys
Providing sophisticated, experienced business legal counsel and litigation.

800 South Gay Street, Suite #2021
Knoxville, Tennessee 37929
MAIN: 865.637.1440
FAX: 865.546.9808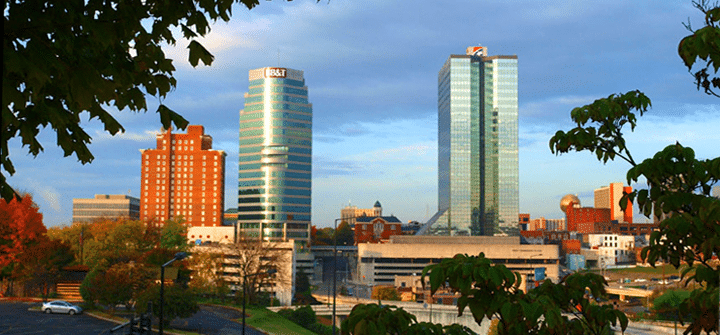 Mark Williams with Young Williams Law Firm has been my corporate attorney for 20+ years.  He helped me grow my business to over 100M in annual sales.  When the time was right to sell my business Mark and his associates were a vital part of my advisory team. I have found Young Williams Law Firm to be knowledgeable, professional, fair, and just enjoyable to deal with!
Chuck Baine, Entreprenuer & Developer